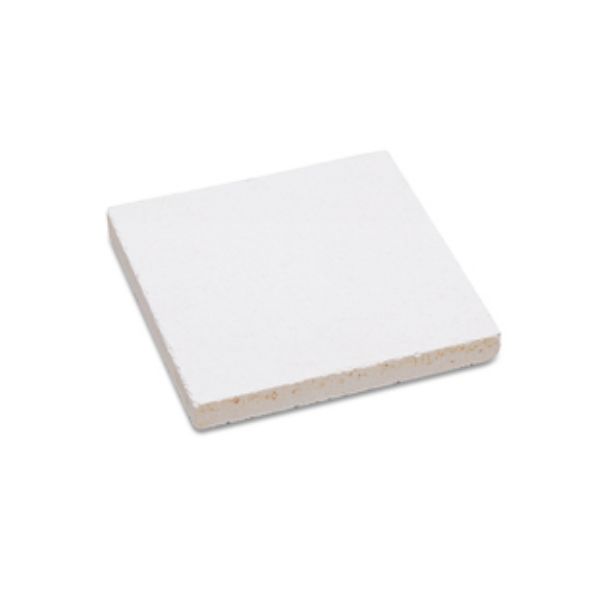 6 by 6" Hard Solderite Board
Non-asbestos soldering pads which are durable smooth and heat-reflective. Fairly hard so as not to flake or crumble. Highly flame-resistant and non-combustible these long-lasting all-purpose pads can be used to protect surfaces from burning. Meets OSHA standards.


Hard
Maximum temperature: 1700°F.
Size: 6" x 6" x 1/2"